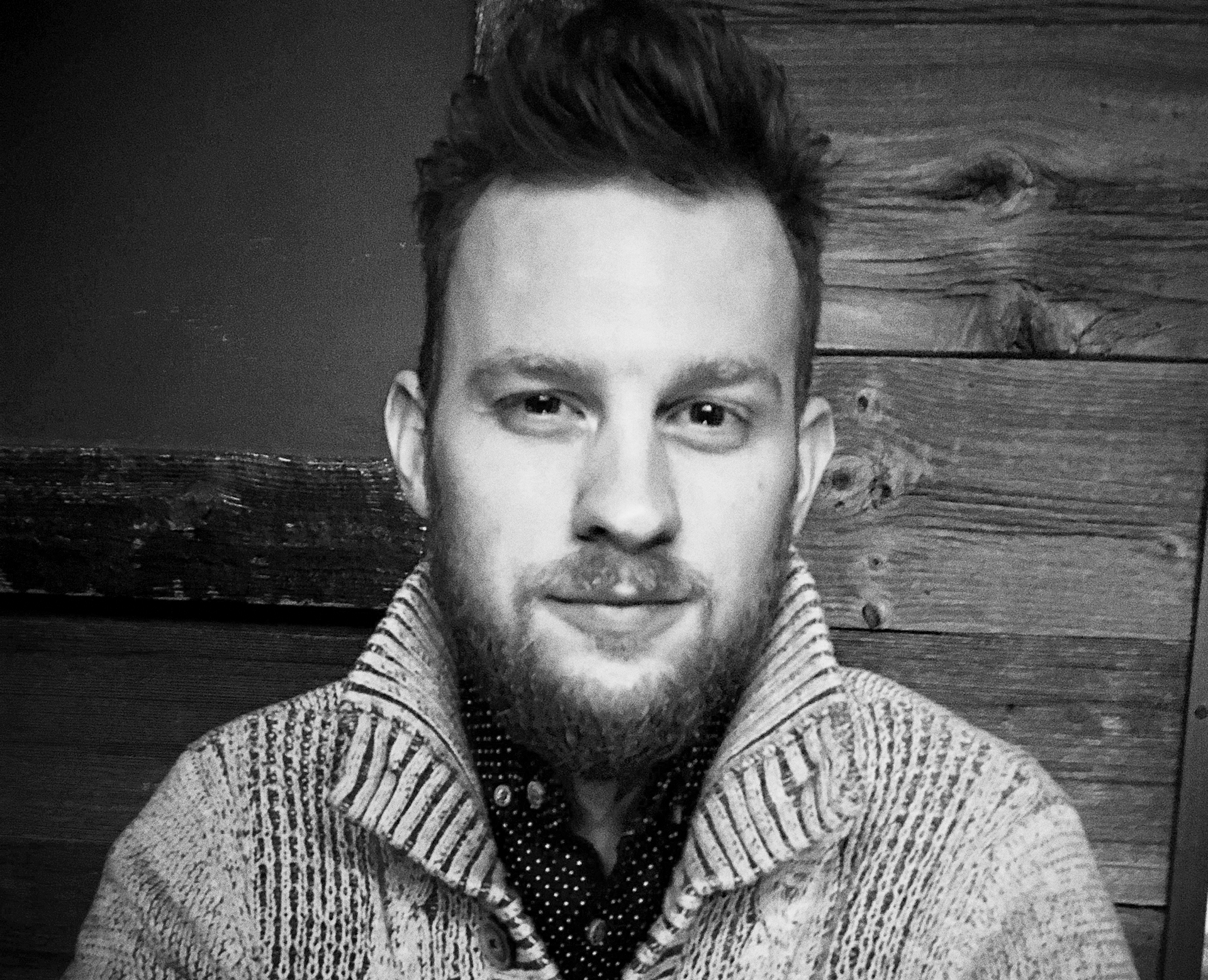 I'm a creative leader, strategist, and experiential marketing innovator with broad creative expertise, a thirst for new and exciting cultural experiences, and a tireless determination to achieve excellence.
I create live experiences for people to get passionate about. Whether it's igniting excitement about a brand or building zeal for a company's mission, I see the perfect project as beginning with the development of bold and insightful ideas followed by close collaboration between my team and the client. Through this creative dialogue (and flawless execution), extraordinary things can be accomplished.

I've been active in the field of live experience design since the beginning of the 'experience economy'. As an executive creative director and strategist, I've developed expertise and leadership in multiple areas including brand experience, experiential marketing, exhibition design, and meetings & training.

Over the course of my decade-plus career, I have created groundbreaking and award-winning experiences in collaboration with widely recognized brands and Fortune 100 companies including Walt Disney, Pfizer, Deloitte, Conagra Brands, Warner Brothers, Alcon Entertainment, The NFL, NBC Universal, Amazon, AMC Networks, Sports Illustrated, Turner Broadcasting, Scripps Networks, Novartis, Kimberly-Clark, and Viacom.

I have directed high-profile attractions such as The Good Place Experience and The Blade Runner 2049 Experience at Comic-Con International, Harry Potter: The Exhibition, multiple season premiere experiences for The Walking Dead and Fear the Walking Dead, Narnia: The Exhibition, the HGTV Lodge, and the promotional stunt for The Eagles reunion tour at the reopening of the LA Forum. I have lead teams through the design and strategy of these experiences from concept to execution throughout the US and abroad.